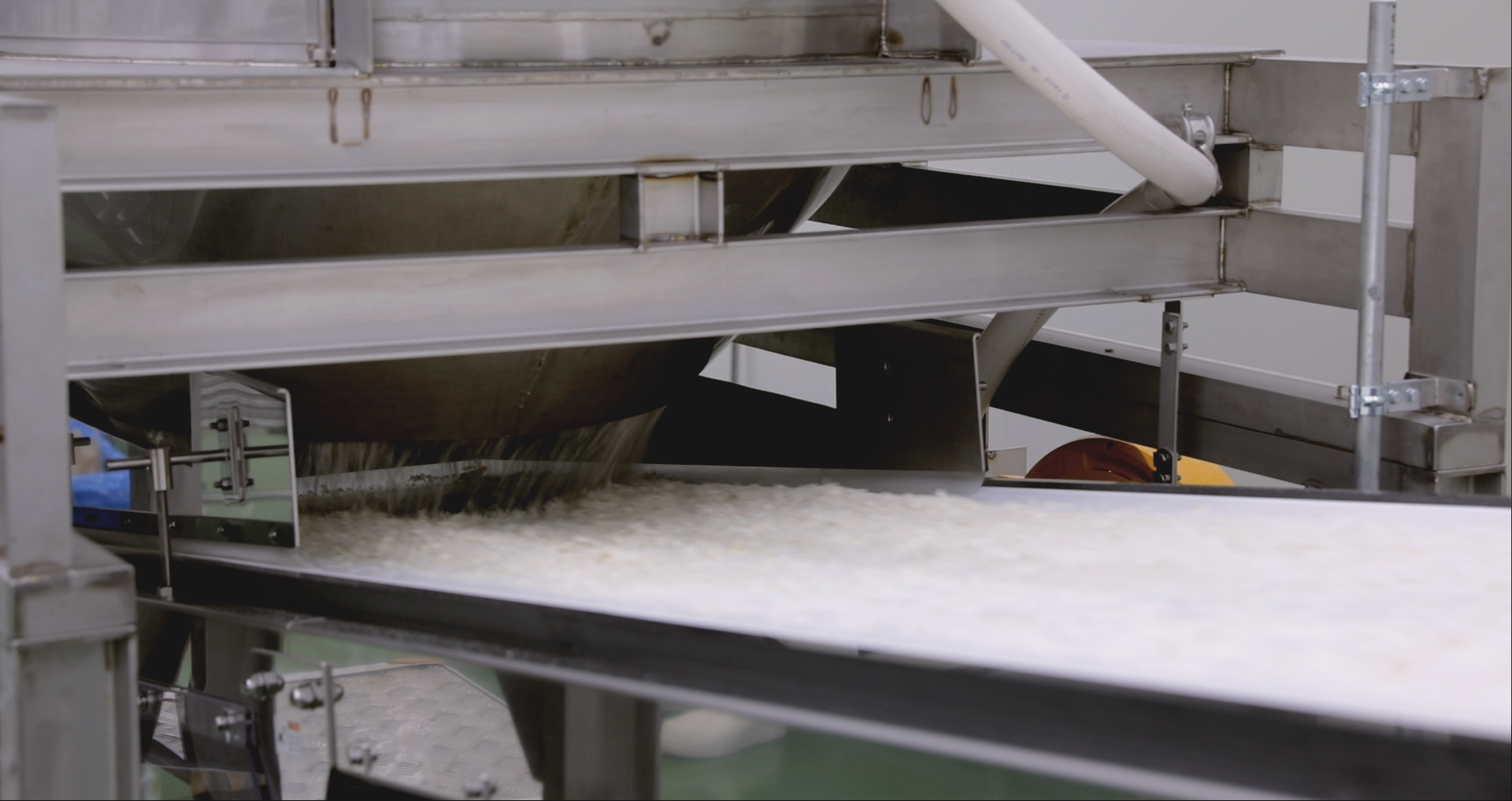 Panko which is familiar makes
global food culture better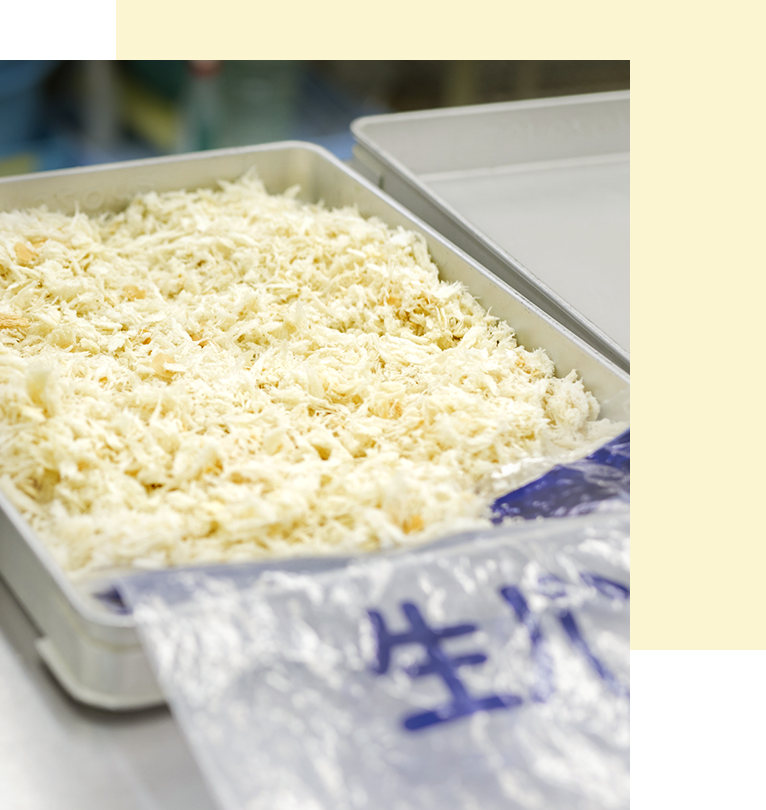 To produce panko will make
global food culture even better.
After world warⅡ, there were three popular foods, "Kanikama(Imitation Crab)", "Instant Noodles" and "Panko" which were originally made in Japan and expanded all over the world. Panko, which was born and grown in Japan, has expanded across the border and is loved by people all over the world. "To produce panko will make global food culture even better." This is our corporate philosophy.

Since its establishment in 1967, Kyoei Food has contributed to Japanese and global food culture through producing panko. Our panko, which includes over 600 varieties, has been making dining better through our production and distribution network across the country and includes high production technologies.
Message from the President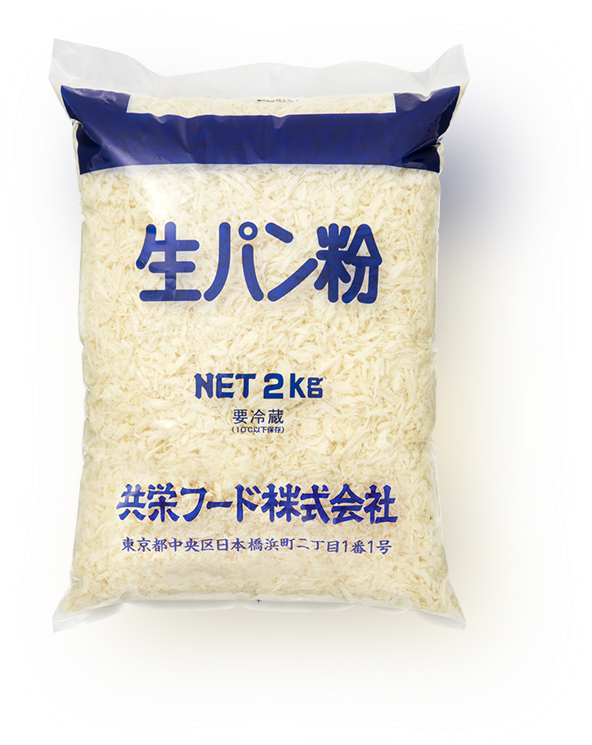 As an expert of panko, we will suggest the most suitable product depending on the customer's preference.
By choosing the most suitable panko for each fried food such as shrimp fries, tonkatsu, croquette, fish fries, etc., the finished quality will be changed. In addition, we handle many kinds of panko in order to satisfy our customers, from frozen food manufacturers to foodservices.

We will introduce a panko product depending on customer's usage and preference. Because we have production and distribution facilities across the country, we can deliver the product with a one-stop service.
View of Production Line-up We will support our customers through
our domestic and overseas facilities.
Domestic network
Headquarter (Tokyo)
Hokkaido Sales Office & Hokkaido Factory (Hokkaido)
Tohoku Sales Office & Tohoku Factory (Iwate)
Kitakanto Sales Office & Kitakanto Factory (Gunma)
Tokyo Sales Office & Tokyo Factory (Saitama)
Yokohama Sales Office & Yokohama Factory (Kanagawa)
Yokohama Second Factory (Kanagawa)
Kansai Sales Office & Suita Factory (Osaka)
Tondabayashi Factory (Osaka)
Tondabayashi Second Factory (Osaka)
Shikoku Sales Office & Shikoku Factory (Kagawa)
Kyushu Sales Office & Fukuoka Factory (Fukuoka)
Overseas network
Thailand (Samutprakarn)
Thailand (Samutsakhon)
Vietnam (Hochiminh)
Vietnam (Da Nang)
View of sales office and factory