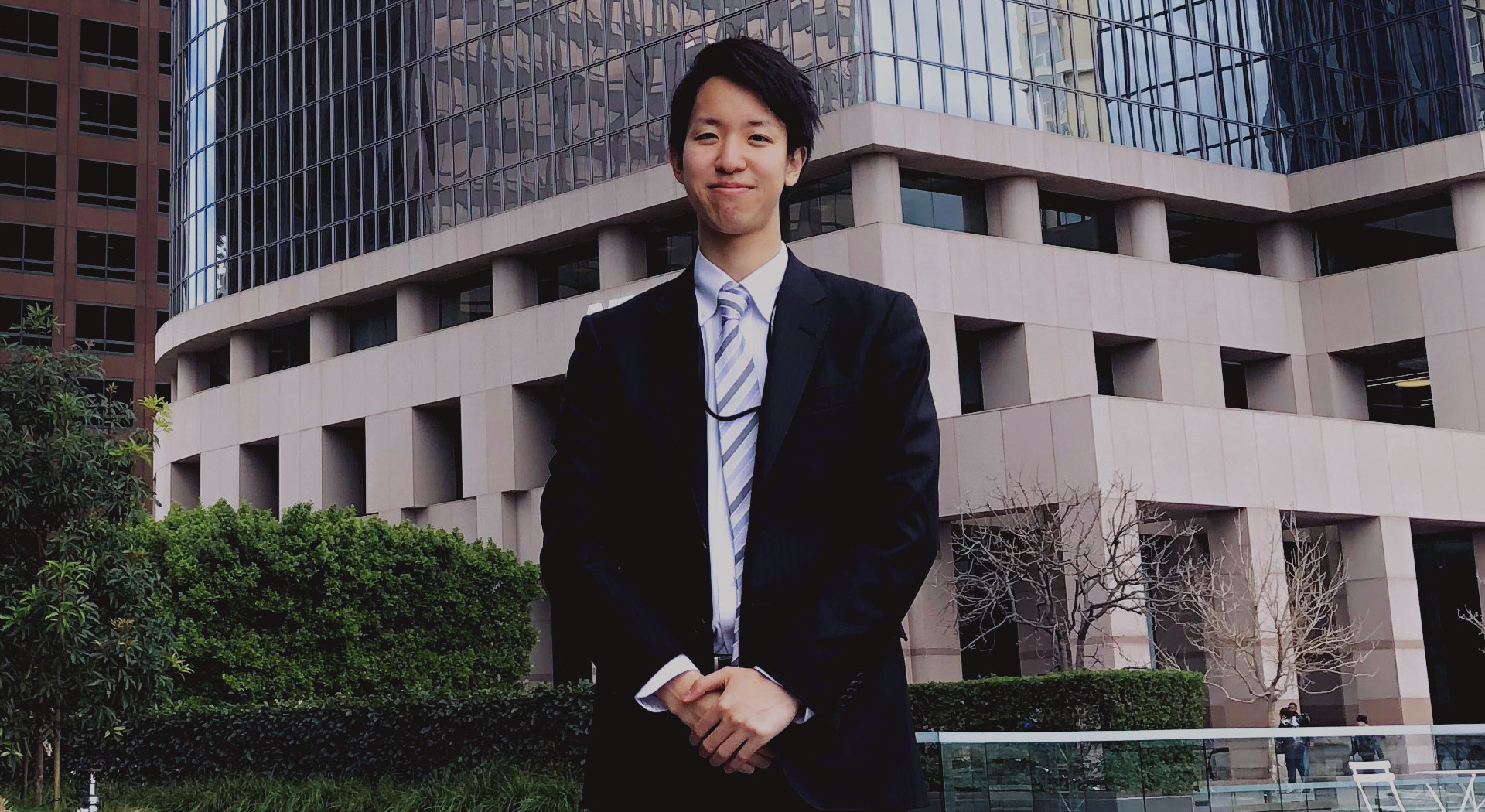 My job is to cultivate
potential business and
challenge new possibilities
INTERVIEW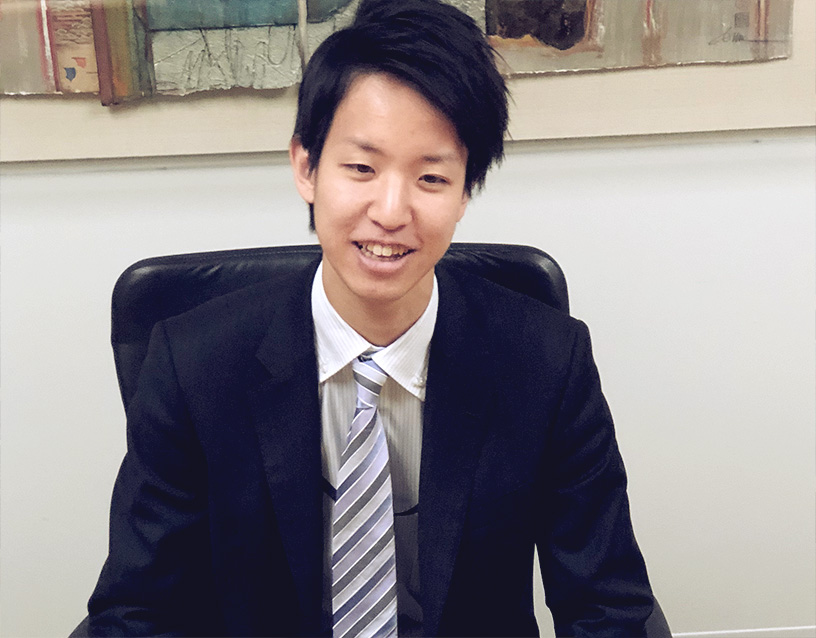 06
Shota Masuda
Joined in 2014
Overseas Section, Trainee in the US
Our job
I'm staying in Mitsui & Co. Los Angeles office as a trainee and learning about trade business and food market of the United States through on-the-job training.
On the other hand, I'm following up with our existing customers, visiting potential customers and looking for new panko business in the United State as a member of Kyoei Food.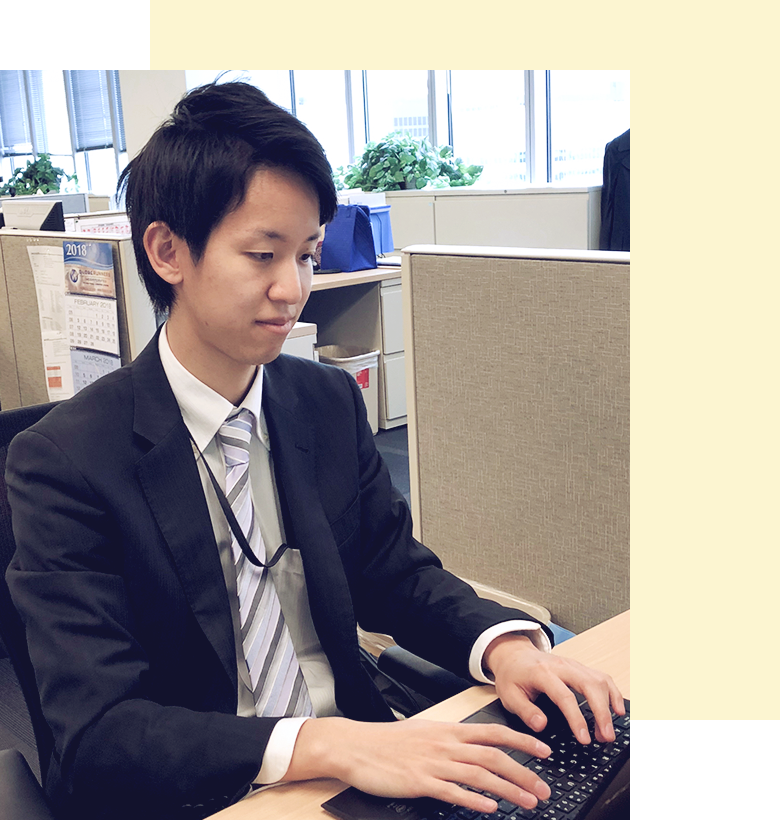 When we feel rewarded by our jobs
---
Even though the United States is one of the largest consumer markets in world, we only have a few business connections in this country. It is very challenging for me to cultivate this new market.
Also, sometimes I get the opportunity to have meetings with CEOs of American companies. It is very rewarding and I could never expreience this in Japan.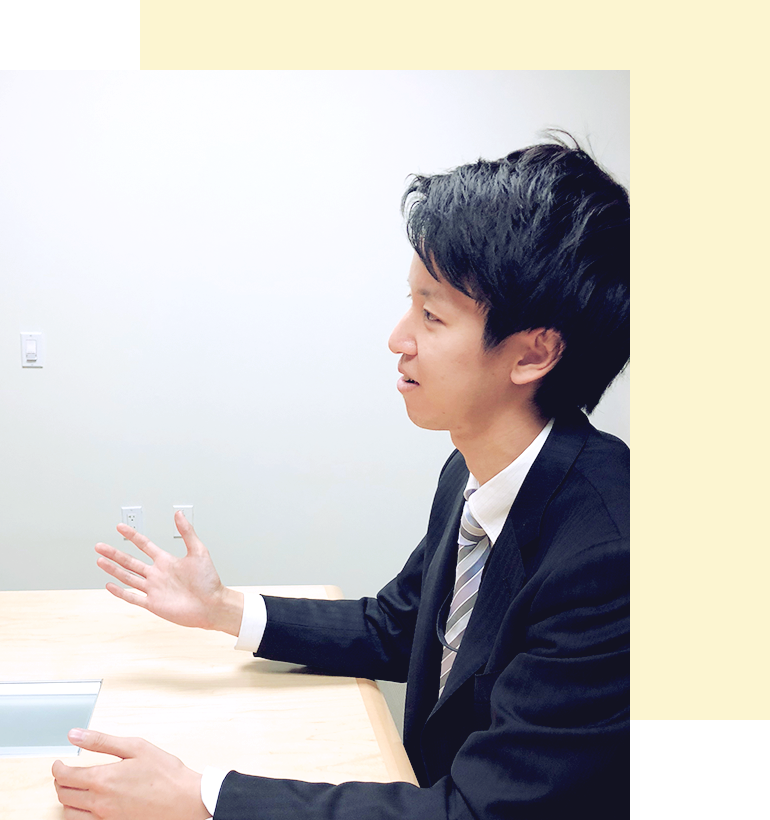 My future goals
---
Even though the word "Panko" has been recognized in the United States, "Tonkatsu" which is one of the most popular panko menus in Japan has not expanded yet.
However, some people who work in Japanese companies want to expand "Tonkatsu" to the United States.
I will be working with these people to make "Tonkatsu" the next Japanese food trend following "Sushi", "Tempura", and "Ramen".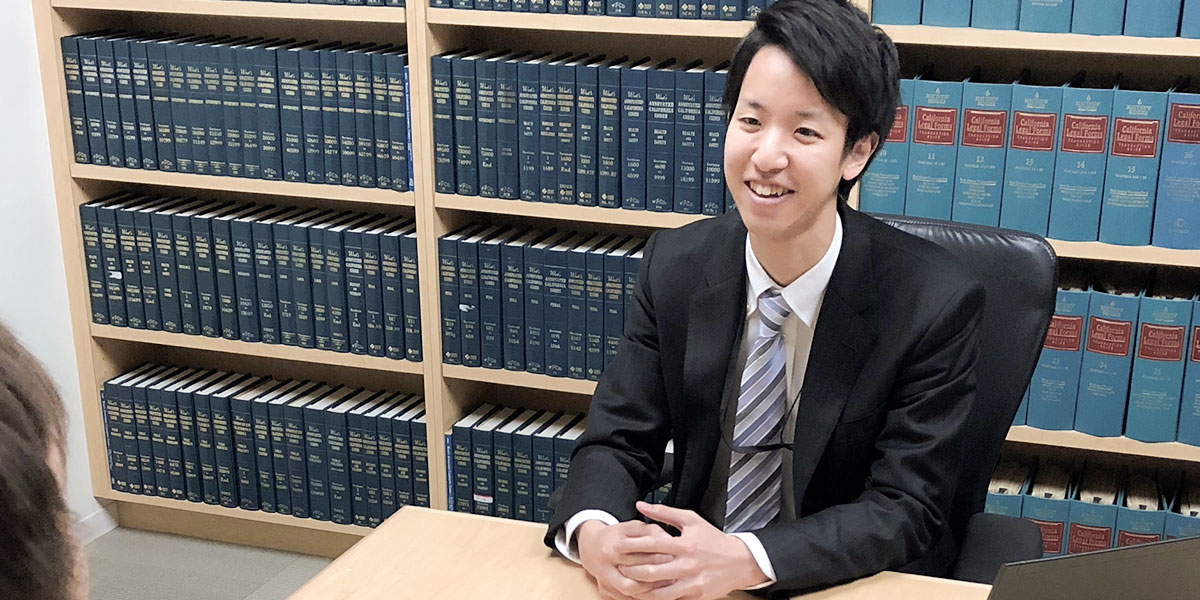 Message for those who will join our company
After graduation from high school or college, we are required to think on your own.
At that moment, the knowledge which we have stored until now is very helpful even if it is not difficult knowledge.
I believe that you should experience and eat many things to widen your knowledge during your school days.