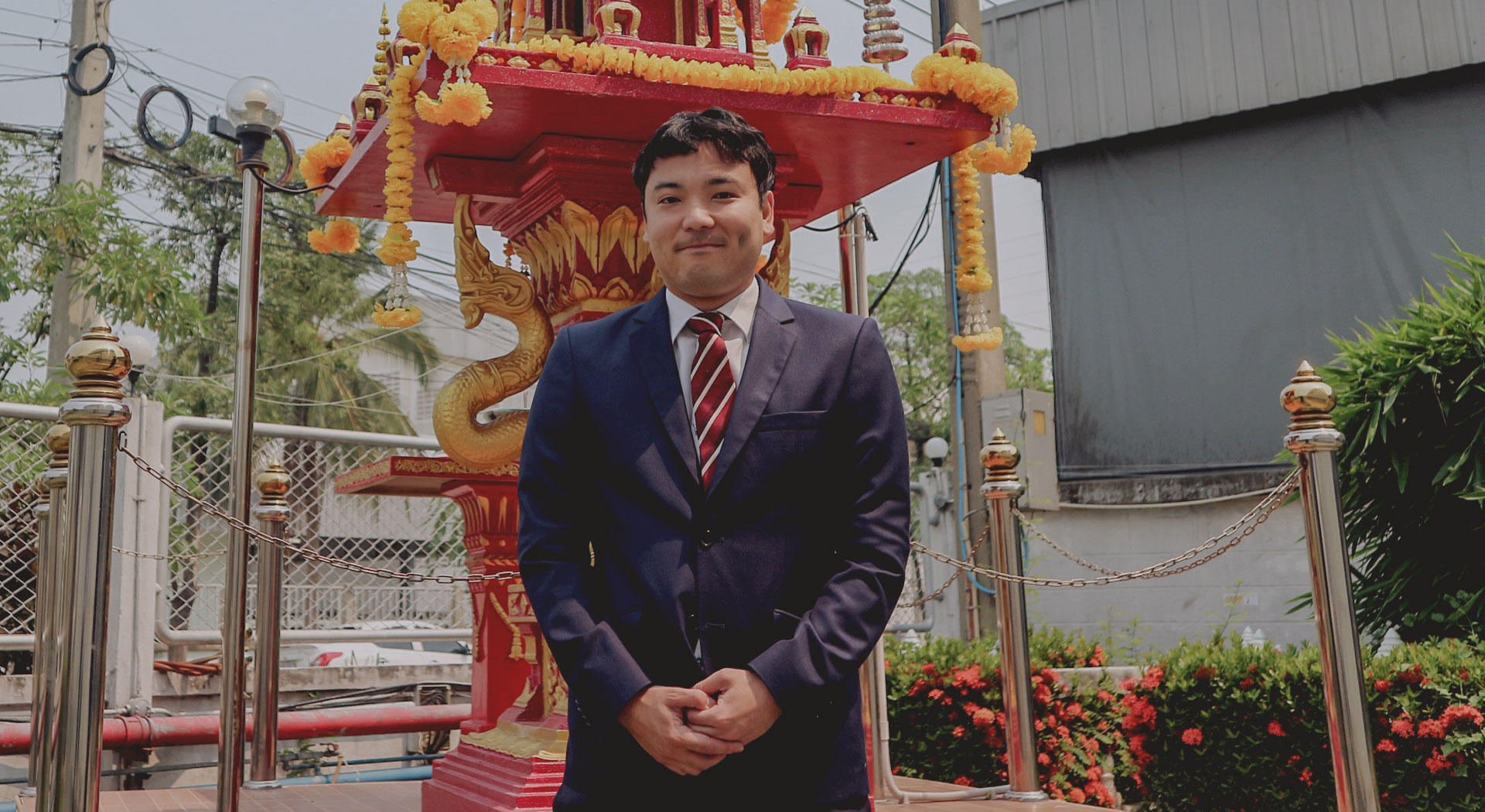 My job is to feel the worldwide expansion
of panko directly at the source.
INTERVIEW
RECRUITMENT
SHOJI.WATANABE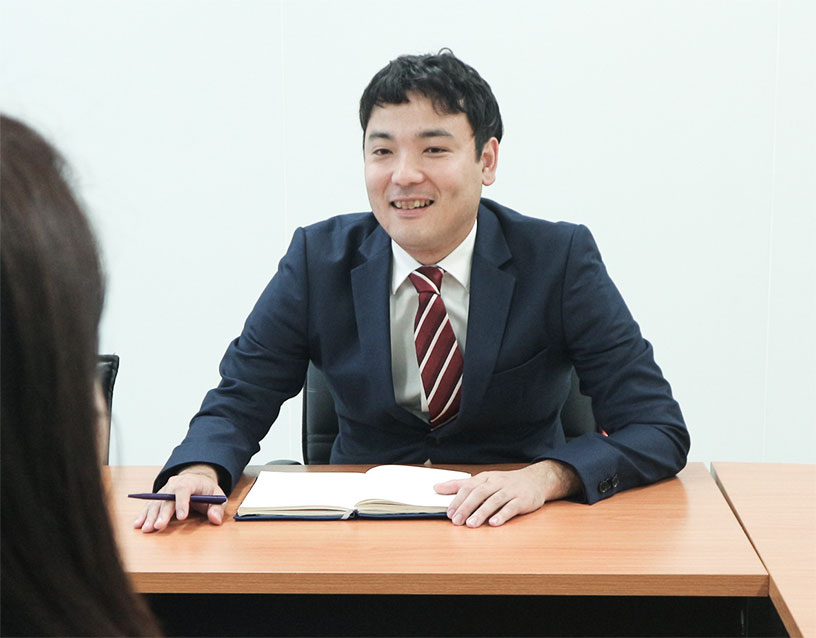 07
Shoji Watanabe
Joined in 2010
SIAM UKF
Our job
I'm in charge of not only Thailand domestic meat and seafood packers but also customers who are in Indonesia, India, and EU as their sales representative.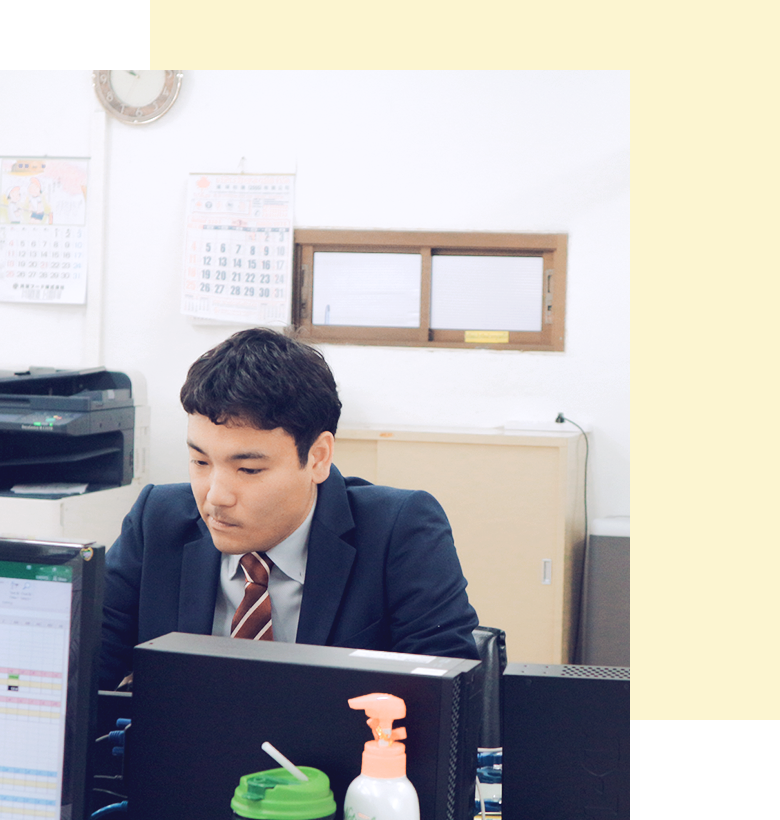 When we feel rewarded by our jobs
---
Since it takes a long time to start new business in Japan, it is rewarding when the new products are adopted.
Also, I realize the expansion of our panko product when I find it in foreign countries which have a different food culture than Japan.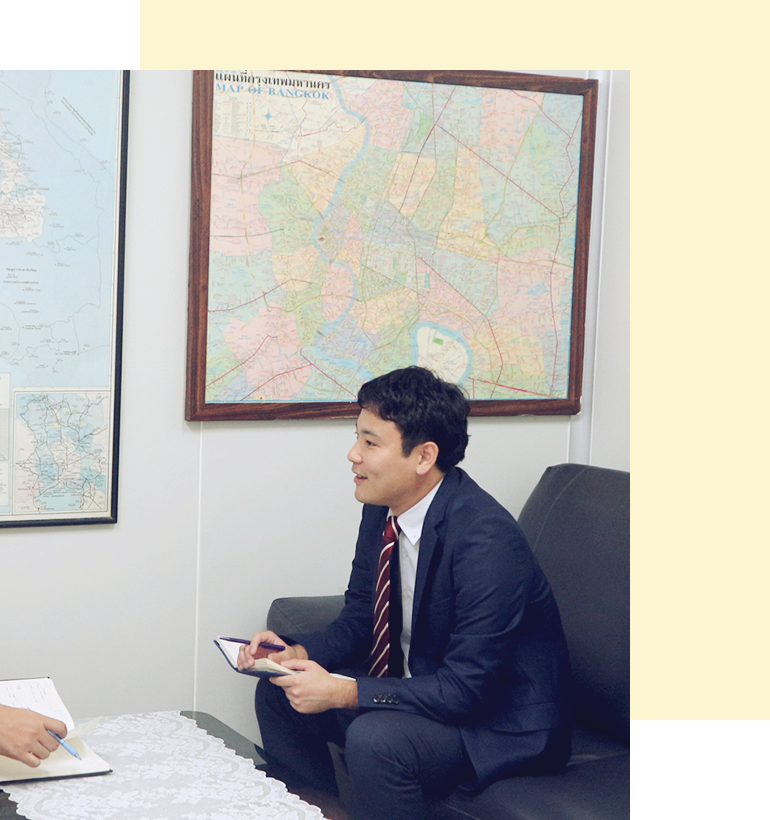 My future goals
---
The production amount of processed seafood product is decreasing more than it used to.
On the other hand, the demand for processed meat product has been increasing.
I'm trying to increase the sales amount for a chicken product.
Japanese foods have been popular in Thailand as well as other foreign countries.
I would like to expand the sales route for a country other than Japan.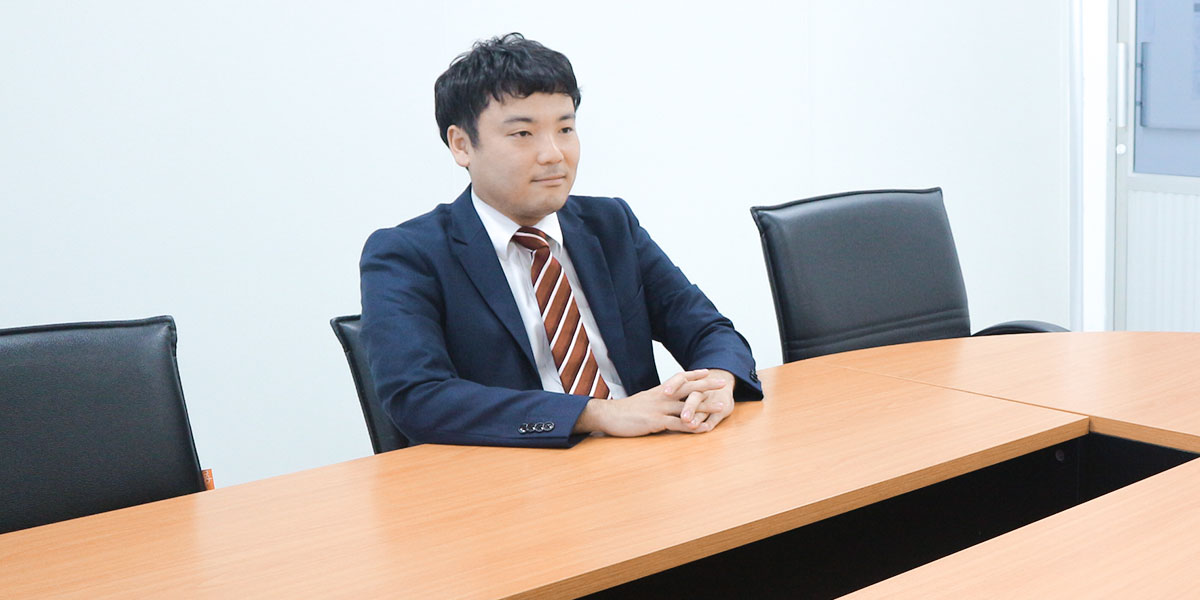 Message for those who will join our company
We have many factories in Japan and foreign countries.
At the beginning, it might be difficult to adjust, but you can experience many things through touching the cultures of each country.
We are looking forward to working with you.